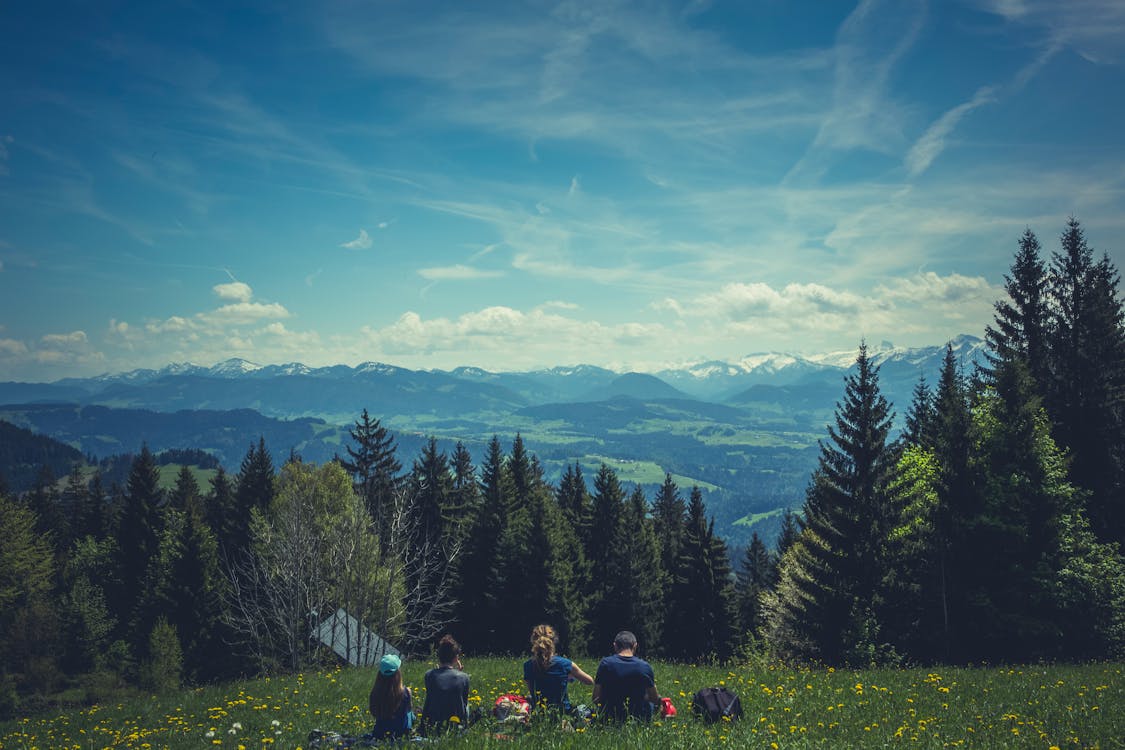 Photo by Markus Spiske from Pexels
This is a collaborative post, not written by Hill Tribe Travels, we are happy to support and share guest posts.
If you're planning a family holiday in the near future, then there are certain precautions that you need to keep in mind. Whether you're heading on a camping trip, a road trip or travelling further afield, you need to ensure that your family is kept safe – no matter how old your children are. Even if you've travelled with your family many times before, it's vital that you take the correct safety measures from the get-go.
As well as organising travel insurance for the trip that covers you, your partner and your children, you might want to consider the following safety tips:
What you can find in this post
Tip 1 – Book Family-Friendly Accommodation

 
One of the first things you should do when planning a family holiday is to choose safe accommodation. Focus on accommodation that's in a safe area, that's frequently receiving good reviews from other families. 
It's important not to compromise safety just because accommodation is budget-friendly. You need to take some time researching various options, before settling on the one that will be the most suitable for you and your family. 
Tip 2 – Pack a First Aid Kit
Accidents happen when you're on a family vacation. Whether this is your child falling over or getting stung by a mosquito, there are certain things that you can't foresee happening. 
However, to ensure that you're prepared for such incidents, it's a good idea to pack a first aid kit in your luggage. Within this, not only should you have insect bite gel, but plasters, paracetamol, Imodium and all of the essential medication required.
Tip 3 – Bring Sun Protection 
As well as medication, you should also pack sun protection for the whole family. This will include suncream, hats, sunglasses, UV-protected clothing, etc. 
Ensuring that you're little ones are protected from the harmful sun rays, it's a must if you're travelling to a hot destination. As part of this, you'll also want to pack aftersun cream or aloe vera gel just in case they do get sunburnt.
Tip 4 – Keep an Eye on Them When They are Swimming 
No matter how old your children are or how good they are at swimming, it's essential that you don't let them swim unattended when on holiday. It's also worth investing in armbands or other floatation devices – whether they are in a swimming pool or in the sea.
When you're at either destination, it's a good idea to also check whether there is a lifeguard on duty and the depth of the pool or the condition of the sea (typically made visible by a flag that's been put up to signify the tide's safety).
Tip 5 – Create a Meeting Point 
This is particularly important if you're travelling to an area that's notorious for being busy. Make sure that you and your children pick a landmark within the city/town/area that's easy to find and identify. Then, if anyone gets lost, everyone knows where to wait for each other.
Final Thoughts 
So, there you go! Those are 5 safety tips that you can use when you're travelling as a family. By following the above, you will be on the right path to a stress-free family holiday, no matter where you're travelling to. As long as you put safety as a high priority, there's no reason why you can't have a safe and unforgettable family getaway.