This is a collaborative post, not written by Hill Tribe Travels, we are happy to support and share guest posts.
The fast-paced life we live today gives very little for a time off to unwind and have fun with family members. From workplace pressures to family duties and responsibilities, we are barraged by an endless list of things that require our urgent attention. Many people often forgo family vacations to nail a deal or complete a task. A family road trip is a great way to bond with family members and have fun while at it.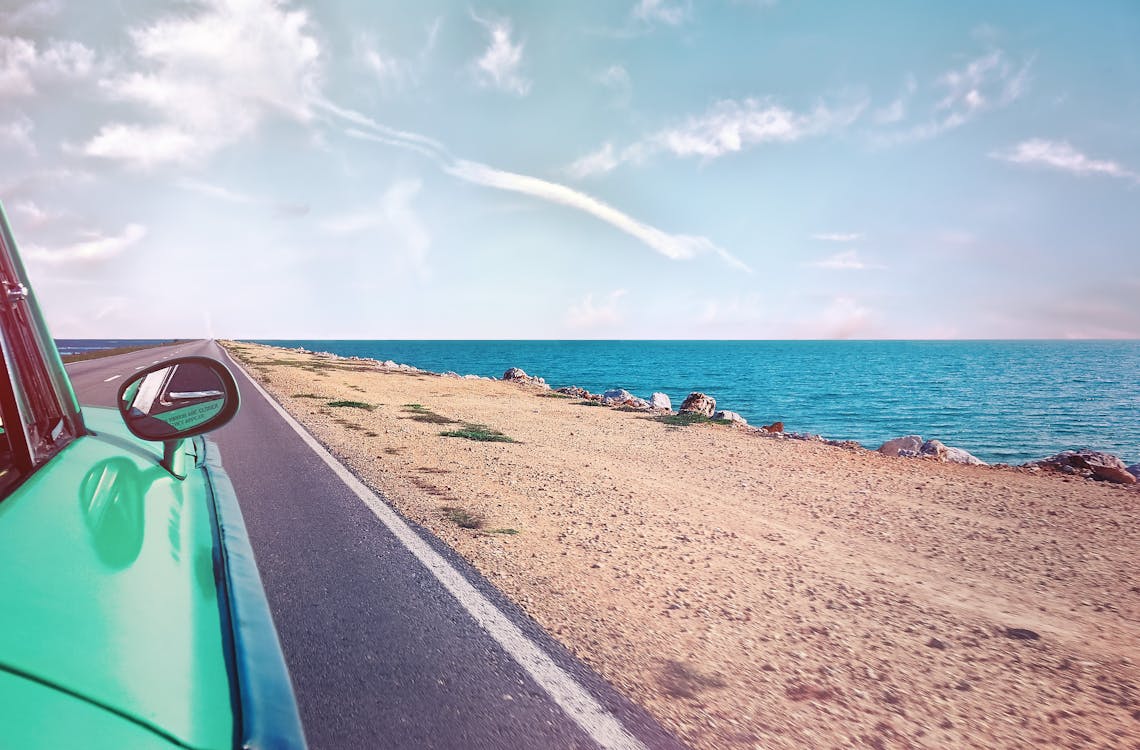 Image via Pexels by Simon Matzinger
5 Ways to Enjoy Your Family Trip
Equip the car
A family road trip begins with having the car fitted with the right gear and equipment. If your car lacks a roof rack, visit your local car garage or car parts dealer and have your Rhino Rack fitted. You'll need to carry several supplies for the trip that will not fit in the car boot. Sometimes fitting the car with a navigation device can help locate those hidden places on the map. Alternatively, you can download a mobile map app on your phone. However, keep the map and a Sharpie in the car in case your phone runs out of power. Always have spare tires in case of emergencies.
Pay for national park pass
While this may seem like an odd item to add on your to-do-list for the family road, it is an investment that will pay huge dividends once you are on the road. The country is dotted with dozens of federal recreational areas and parks. With a national park pass, you get free access to these places. The fun during a family road trip may be on the experiences on the road. However, a family road trip is incomplete without a visit to the beautiful parks and recreational sites in the country. In the long run, getting a parking pass will end up saving you more in park fees.
Always have some games in the car
A long trip can be a boring experience, especially for children, when games are not incorporated in the trip. Let the games begin inside the car and carry them over to the destination of your trip. It is a great way to keep your family interested in the trip while also minimizing the effects of spending several hours on the road.
Make stopovers
A stopover during a family road trip is always a great way to stretch those tired legs. It is also a great opportunity to take those photos that will act as some of the most important artifacts your family will ever collect during the trip.
Have a playlist
For a great experience on the road, make a playlist of some of the favorite songs for the family members. Play the songs on the car stereo and sing along.
Bottom Line
Life is full of pressures that can easily overwhelm us. However, when you plan an affordable weekend getaway with your loved ones, you give yourself an opportunity to reset while also staying close to them. The key to a successful family road is good planning right from the doorstep of your home to the destination.