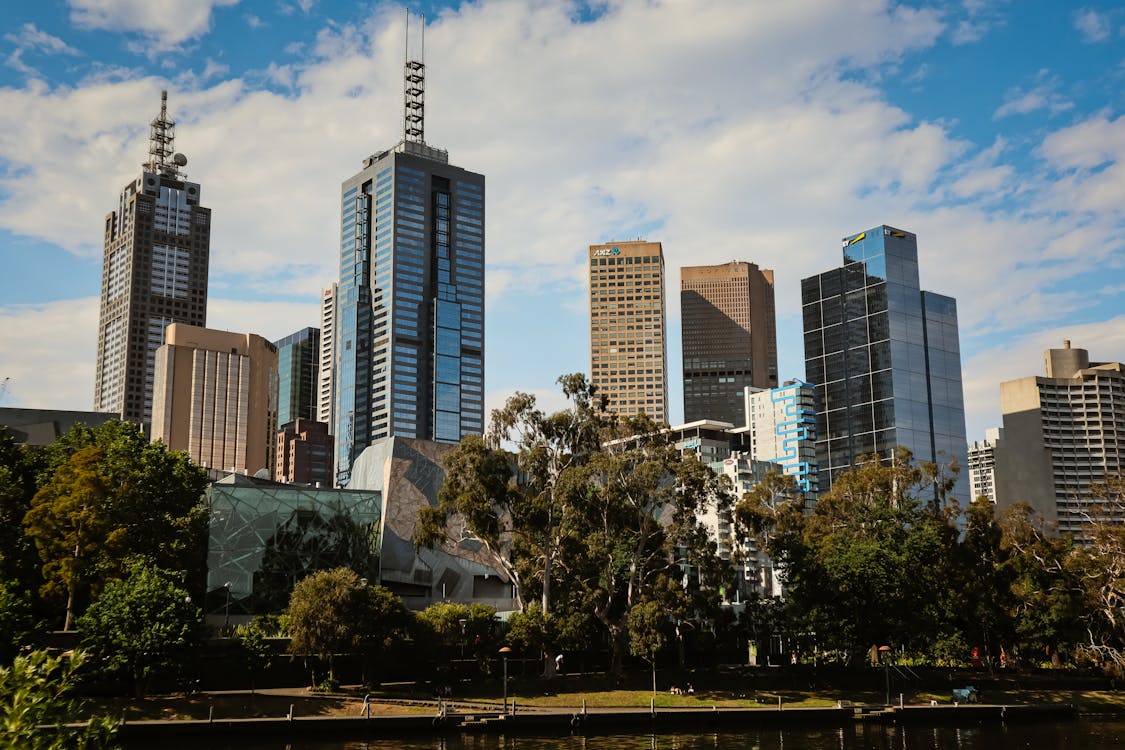 This is a collaborative post; we are happy to support and share guest posts.
Of all the cities in Australia, Melbourne is one of the most rewarding to visit as a family. It's the second-largest in the country, and like many other "second cities" across the planet, it seems to have developed a personality of relaxed entertainment that many of the largest cities and capitals on the planet can lack from time to time. It's this relaxed vibe that makes Melbourne such a kick for the youngest members of a family right up to the eldest – and makes it a perfect spot for a family vacation.
From the moment you arrive in the city, climb into the first Maxi Cab Melbourne Airport has to offer and are whisked to your accommodation, your holiday will be filled with fun things to do. Melbourne has plentiful attractions and lots of unique sights to see, and as you read on you'll get a feel for the best spots to seek out on your family break.
The must-visit attractions of Melbourne
The great news about taking the kids to Melbourne is that you don't need to break the bank to keep them entertained. There are plenty of affordable and even free activities to be enjoyed; for instance, during school holidays and on weekends, the Melbourne Zoo allows kids in for free. A conservationist zoo dedicated to saving rare breeds from extinction, it's an essential visit.
You may also choose to head to the vibrant St Kilda Adventure Playground, which offers an unmissable opportunity for the kids to burn off some excess energy, and is home to a barbecue area which allows you to enjoy something off the grill – or just pack a picnic and enjoy the seating in an area of the city that is filled with character.
Speaking of dining…
Have you ever noticed how, when you come back from a holiday, one of the things that the whole family raves about is invariably food-based? Things will be no different on your return from Melbourne, which has some excellent restaurants but really comes into its own with a diverse and delicious range of street foods. Whatever you want to try, you'll find it here from delicious deconstructed desserts from Merricks Creek Winery, to the mouthwatering chili burgers at Onepluspiece on Whitehorse Road.
If you want something a little fancier, then of course Melbourne can provide that too. A superb choice of Italian restaurants includes the fine dining on offer at Scopri, while Gepetto Trattoria on Wellington Parade will satisfy anyone's love of the traditional Mediterranean cuisine. There are also plenty of options for anyone who enjoys Thai, Korean and Greek dining, while anyone on the lookout for something more Australian could try Lady Nelson's – a traditional steakhouse with uncomplicated, delicious dishes.
If you enjoy your history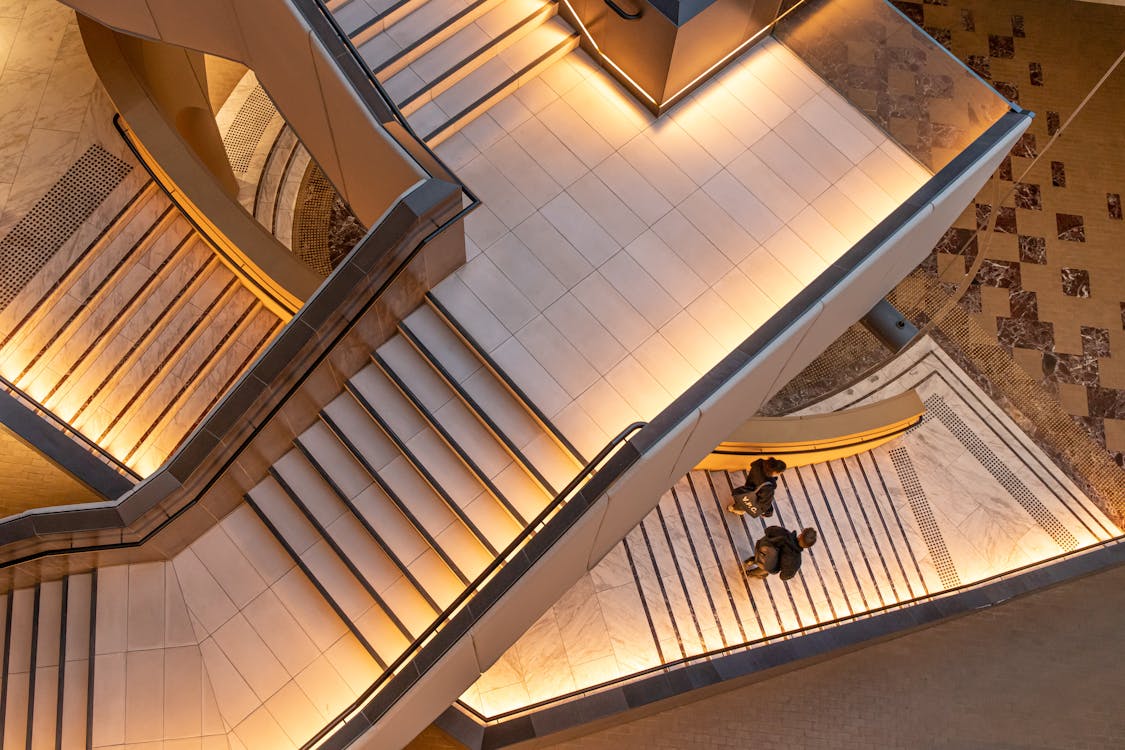 A city's ability to keep you entertained and enthralled for the duration of a trip can often come down to how many decent museums it has. A single good museum can give you a strong feeling for a town, and Melbourne has several, covering a plethora of interesting areas of the city culture. The city's cosmopolitan history is reflected not only in an Immigration Museum, but also in excellent spots reflecting the impacts of the Chinese Australian community and – through the Hellenic Museum – its links to Greece.
The museums keep coming, each more intriguing and diverse than the last. Shivers will run up and down your spine at the excellently-preserved Old Melbourne Gaol, while the same thing might happen for better reasons at the Australian Sports Museum; it's located at the famous Melbourne Cricket Ground, but don't let that put you off if you're not a fan of the bat-and-ball game. The MCG is also a location used for both codes of rugby as well as some Aussie Rules football into the bargain; the museum reflects this diversity of activity.
Sight-seeing around the city
Much of what makes Melbourne such an interesting city is not so much what has been built there or what has happened there, but simply the setting of the city itself. A walk by the Yarra river as it runs through the city offers plenty of sight-seeing potential, and will be among the most relaxing mornings or afternoons of your whole trip. There's also the Flinders Street Railway Station. Opened in 1854, it's not so much a historic location as simply something aesthetically beautiful that has stood in this city for more than a century and a half. Helpfully, not much glass was used in its construction, making it a fine place to shelter from the often oppressive summer sun.
A walk through the Queen Victoria Market (on any day other than Mondays and Wednesdays, when you'll find it closed, is also well worth your time. It's beautifully ornate, dating back to the era of the monarch whose name it bears, and you'll find everything from modern technology to fresh food produce and locally-produced art here. There are also regular foodie tours through the market, which offer another chance to sample the smells and tastes of this gastronomic city.
You might also appreciate a stroll in the grounds of the Royal Botanic Gardens, where 38 hectares of greenery and foliage offer a different sight around each corner. The gardens are home to man-made lakes and colourful trees which offer a calm repose away from the bustle of the city streets.
Conclusion
If you're looking for a city break in Australia which will suit the whole family, there really is no better place to check out than the delightful capital of Victoria. Your Melbourne vacation will offer modernity and history, entertainment and rest, and plenty more besides – and most importantly, it will be something that brings the whole family together with plenty of activities that everyone can enjoy. With a world-class zoo, endless historical attractions and a wealth of places to eat, you will be glad you've visited Melbourne and you will, for sure, want to keep coming back. As Australian cities go, this one may just be the best of them all.
This is a collaborative post, not written by Hill Tribe Travels, we are happy to support and share guest posts.